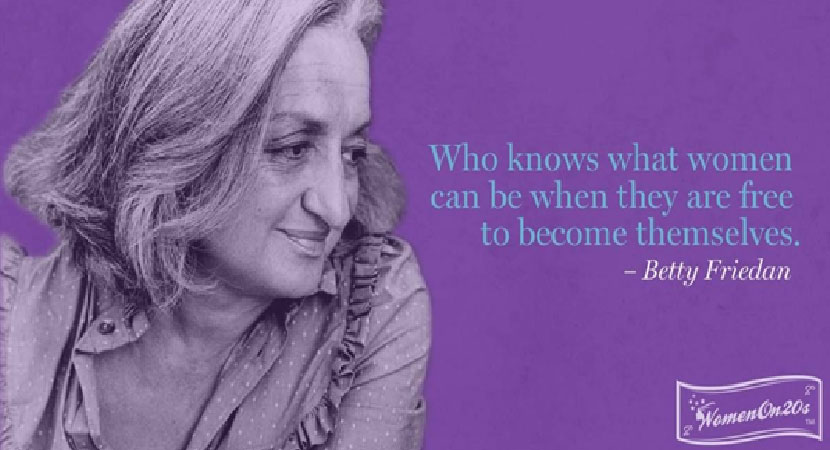 Rebel Girls
– Nitya Rathi
Women who have changed the whole wide world,
And won over people's hearts.
By doing something extraordinary,
Like playing the tabla or the sitar.
Changing the world in different ways,
Making sure we all have our own way.
Being the top of I.A.S, even with a disability on hand,
Ira Singha showed them who's the boss
Anuradha Pal with her magical beasts,
Playing the tabla to make everyone tap their feet.
Jasveen Ahluwalia the non-violence ruler.
There are many more, we hope to see ya.
This is Rebel Girls!
That make us believe,
To go ahead and chase our dreams!
Let's fight for the right,
To make every girl do what they like.